Gardener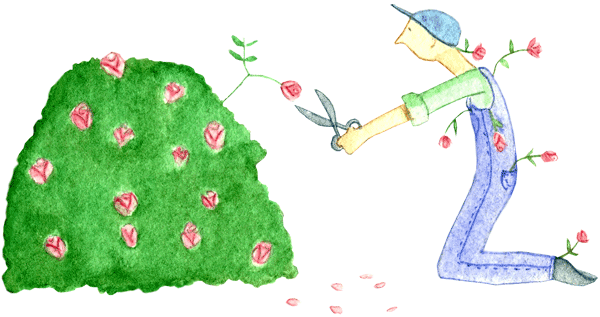 Gardening requires a lot of water; most of it in the form of perspiration.
Many lawn and garden maintenance people will cut the lawn on a regular basis and do other minor maintenance such as sweeping the patio, raking up leaves, and keeping the paths cleared of ice and snow.
Benefits of Hiring a Gardener
This provides some worthwhile benefits:
Would-be intruders know that the property is visited regularly.
The property looks better, improving the value.
The neighbours know that someone cares.
Dad can look out and enjoy his garden instead of worrying that there are chores to be done that he can no longer do himself.
Have the gardener trim trees and shrubs so doors and windows are visible to a neighbour and from the street.
Will the homeowner be away for a time? It is especially important to keep the services of the gardener. Keep the home looking occupied.
A young woman lovingly dedicated a garden to her deceased sister. In stressful times, you can view relaxing, peaceful flower pictures at
My sister Dales's Garden.
A Memorable for you
To pick a flower is so much more satisfying than just observing it, or photographing it, so in later years, I have grown in my garden as many flowers as possible for children to pick.
- Anne Scott-James