At Home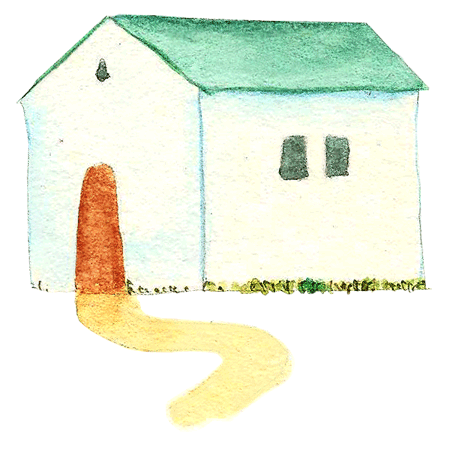 At Home ... Making Life Easier
How wonderful it would be for all of us to be able to live in our own homes forever, enjoying the garden, visiting with neighbours, continuing to be surrounded by our various collections, favourite books, and enjoying privacy and well-established routines.
You and your Aging Loved One may decide that (for now) there is no need to move out of the family home.
With some outside help, this can be achieved.
Often our Aging Loved Ones don't want to accept help. "I managed all these years. I can manage now."
Remember the call for help. Widowhood, illness, loneliness ... all can cause the call.
You must put in place some services and activities that promote a happy, safe life in the home.
You can do a great deal on your own. Read through the Do It Yourself section.
Enter the medical team.
Enter the house cleaner, the electrician, the gardener, and the plumber.
Get these services working with you. Life will be easier for your Aging Loved One and you.
Quality of Life versus Risk
You may want to or need to assume the role of the one in charge, particularly in the high-risk areas of concern such as medication management, finances, safety, and driving.
Someone sent out a call for help, right?
And remember ... people have a right to live at risk.
As long as we don't endanger anyone else, we cannot be forced from our homes. It's a law.
One person's ideal situation may not be ideal for another.
Respect.