Caring for Caregivers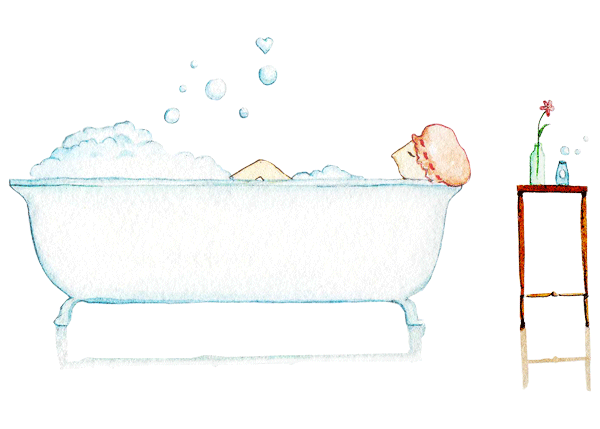 You Can't do it all ... Non-stop
One person can't do it all. Most especially if you're involved in 24 hours-per-day care of your Aging Loved One, you need to take some time for yourself and your immediate family.
Avoid caregiver burnout. Get the upper hand before it does.
There are many helpful suggestions at Senior Living Magazine.
You will come across other references. Keep them in The File in whatever section seems most obvious to you.
When you need a break, and feel comfortable doing so, don't leave a trace. Get out of Dodge. Enjoy your well-deserved vacation.
Try for two weeks away, even if you must hide out at home. Be up front and explain to your Aging Loved One and your family that you need a break. Hand over The File and the responsibilities it entails to a relative or friend, and escape at home! Don't accept any phone calls regarding your Aging Loved One, unless a life-threatening situation arises.
Pamper yourself. Schedule a hair appointment, lunch with a friend, an evening at a concert, and attend to some neglected paperwork of your own. Read a book. You will recharge your batteries and you will be in better shape to handle whatever comes next.
Your deputy care-giver will do the job. It may not be exactly as you would do it, but it will be done.
Take this vacation at least three times each year.
Fifty-two weeks per year minus 6 weeks of vacation time still leaves you on duty for 46 weeks, or 322 days and nights.
That can't be called abandonment by anyone's standards.
Take care of YOU!