Living Aids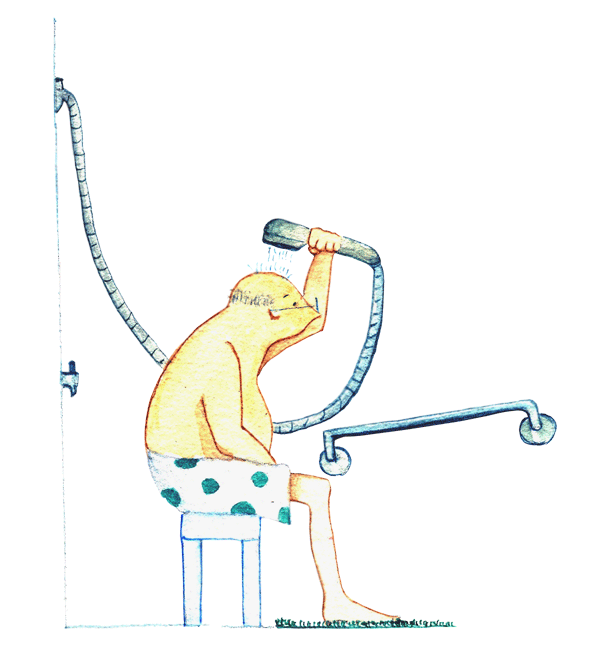 There are many, many products available to assist your Aging Loved One in daily living activities. An Internet search such as "aids for seniors" or "senior living" will bring up countless sources for such aids.
Modify the Home Environment
Caregiver Network, Inc. provides suggestions for home modification, which:
help people with disabilities retain their independence and continue living at home for as long as possible
are suited to people who have some degree of mobility and do not need intensive medical care
can be a relatively inexpensive alternative to institutional care
can include home adaptations for people with dementia
Does the recipient of your care have a serious medical condition? Check with the appropriate medical personnel before purchasing anything; for example, a walker with four wheels may be worse than a walker with two wheels. It's important to have the correct equipment. Always ask the opinion of an
Occupational Therapist
and
GP
.
Mobility and Safety Aids
You may opt to purchase one or more of the following items if affordable and appropriate. Always ask the opinion of an occupational therapist and GP.
mobility scooter
lift chair
adaptive clothing
reading magnification aids and lights
bathroom safety and stability products
incontinence supplies
support hose
You want your Aging Loved One to be comfortable and as independent as possible for as long as possible. You may ease your own mind by installing a bath grab bar.
Remember ... Someone sent out a signal for help. Living aids provide help.
A Giggle for you
Seniors are the nation's leading carriers of Aids...
Hearing Aids
Band Aids
Rolaids
Walking Aids
Medical Aids
Government Aids
But most of all Monetary Aid to their children.